Fitness




&

Nutrition
Pre-Conception, Prenatal & Postpartum
Brides to be spend months planning for their big day yet most women fail to put the same amount of work and effort for the arrival of their new baby.
FiTritious is the destination for moms who don't want to just cope with pregnancy, but who want to be proactive and put in the work so she and baby can be healthy together.
This is also the place if you are a mom who wants to create her ideal body after pregnancy in the safest way possible.
Subscribe to
My Fit

Tritionist
---
Don't miss out on great fitness and nutrition tips delivered exclusively to your inbox. By joining 'My FitTritionist', you'll be the first to know about exclusive offers and events.
Plus, when you subscribe, you'll get the 'FitTritious Guide of the Top 10 Things You Can Do NOW For a Flat Belly After Baby' for FREE!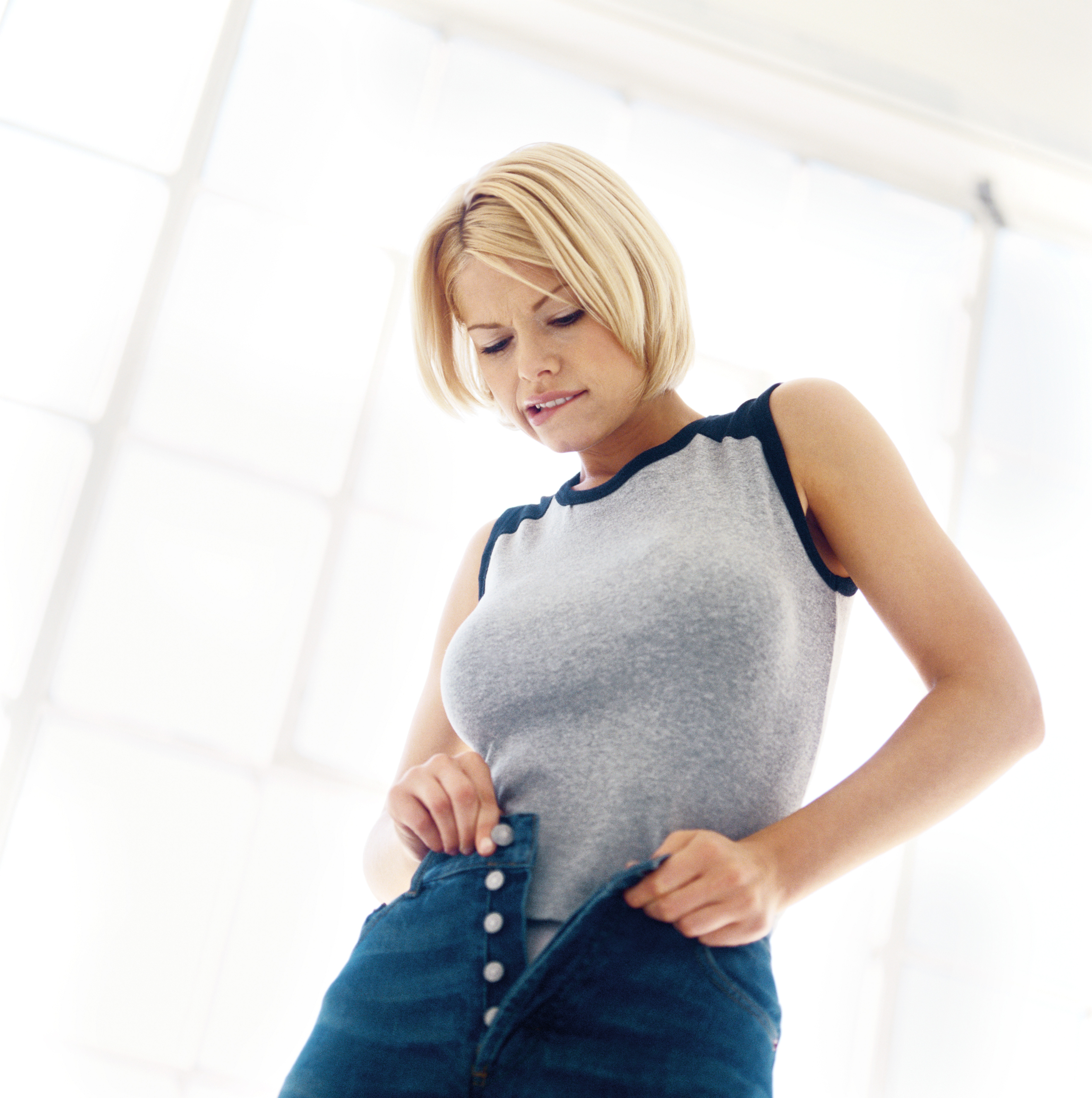 About FitTritious
FitTritious was founded and created by Denise Chiriboga, a Registered Holistic Nutritionist (R.H.N) and Personal Trainer specializing in fitness and nutrition for conception planning & pre & postnatal mamas. Its vision is to help every mom through their pregnancy journey.
Learn More
Services Offered
---
FitTritious is real fitness and real nutrition for real moms. Moms with busy lives and busy families. It's designed to offer innovative fitness and nutrition techniques for women before, during and after pregnancy. Our hope is to empower you through exercise and nutrition to provide you with the tools and knowledge to have a more enjoyable, comfortable pregnancy, an easier labor and grow a healthy baby! FitTritious is made for you and your schedule, whether it be in home workouts, or in studio workouts. Real Food. Real Fitness. Real Health for Real Moms like YOU!
The FitTritious Blog
Come check out our blog for all things pre & post-natal fitness and nutrition. Yummy recipes included!! Our goal is to provide you with current and easy to understand info to help you live a nutritious and fit life amid all the hustle and bustle that life as a mom brings!
Visit
Contact Us
If you would like to work with us I'd love for you to drop us a note. Pregnancy can be a bit over-whelming at times; knowing what to eat, what not to eat, what supplements are needed, and what foods are best for mom and baby. I will teach you and give you the tools and knowledge to create a healthy, enjoyable and radiant pregnancy so that when you become a new mama you have the strength and knowledge to continue those healthy lifestyle habits.
---
Contact Us
---